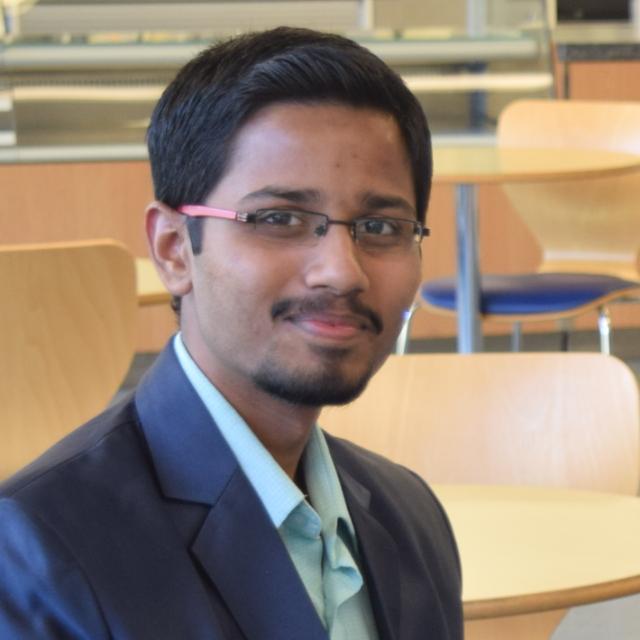 Pradyumn Mane
Chief Inspiration Officer
Cycling enthusiast and a secret foodie, he has authored two books well before turning twenty. When he is not writing on stuff like Particle Physics and Black Holes, he could be found honing his Karate skills.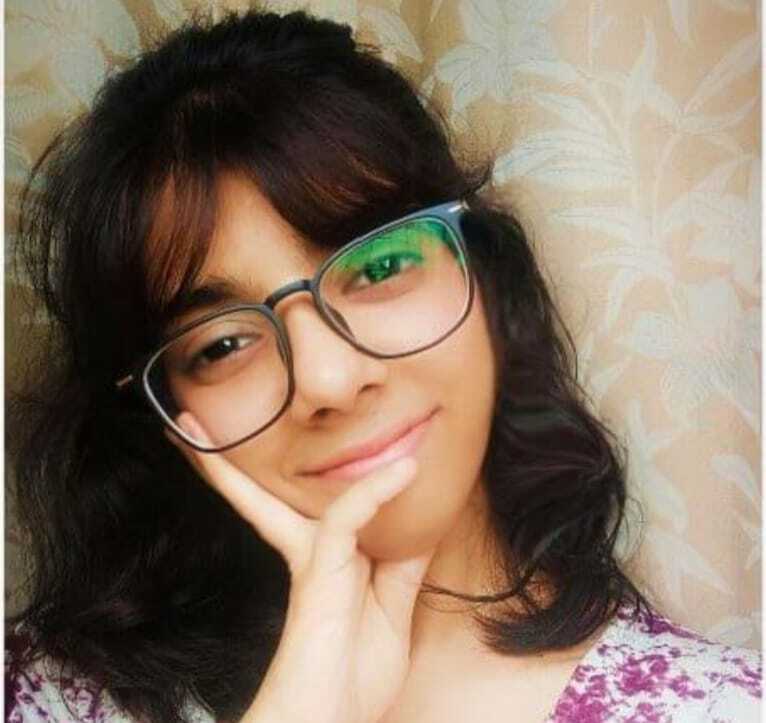 Samiksha Sawant
Editor in Chief
An aspiring physicist with several dreams. If she's not studying then she can be found writing poems. A nut trying to figure out her future for the past 21 years.
Satwika Nayak
Social Media Officer
An eager learner, she is drawn to a variety of fields, right from the sciences to the arts. During her free time, she likes cooking, sketching, reading articles and surfing through social media.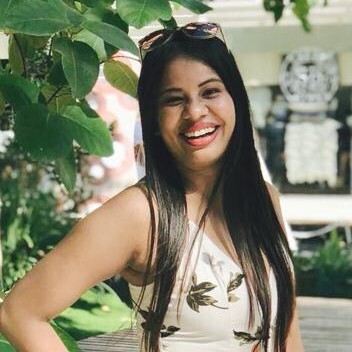 Stella Chongtham
Chief Marketing Officer
Given a tree, some breeze, and a coffee, she will lose herself in poetry. Cooking is her passion to keep her tastebuds elevated in case she doesn't get her paycheck in time to eat out!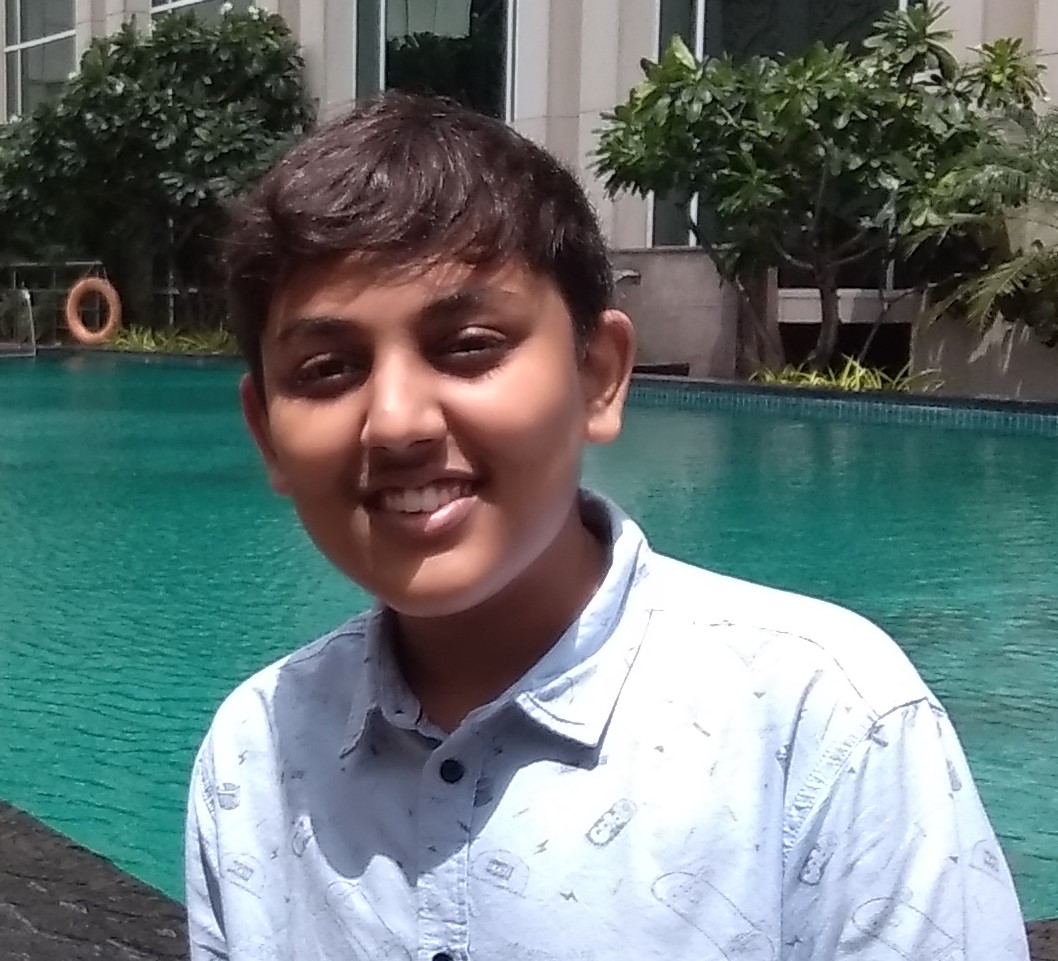 Aayush Agarwal
HR Manager
Aspiring youth leader, journalist, he finds himself juggling multiple opportunities and a range of enchanting possibilities. He is a true advocate for directing his abilities in order to achieve the greater good.