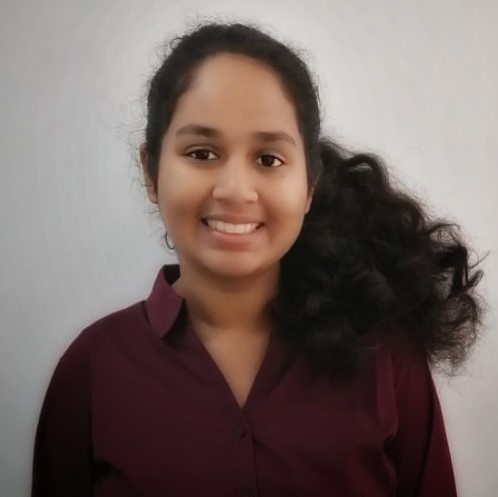 Khushi Srivastava
PR & Communication
Fascinated by Physics & a sci-fi fan, would often be found thinking about companies strategies and solutions to their problems. Loves cooking food and eating it at the same time. Sleep is her best friend.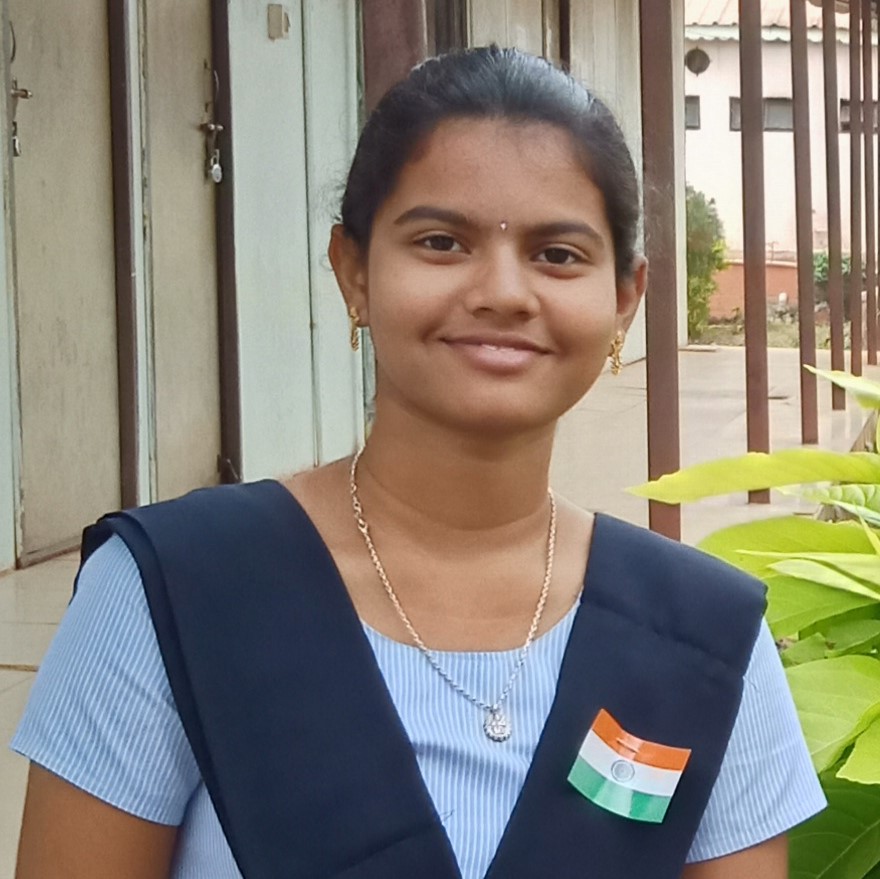 Kumudavalli Vaddamanu
Sponsorship Coordinator
Nothing can excite her more than good content, good company, and good food. She's been into meditation and spirituality since the age of 14. She strives to develop novel technologies to curb environmental damage.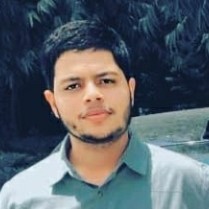 Pulkit Bhardwaj
Sponsorship Coordinator
A person with few words in the pocket. A tech follower you could easily bribe with coffee, he could often be traced to a nearby Starbucks, eager to develop friendly relationships with everyone.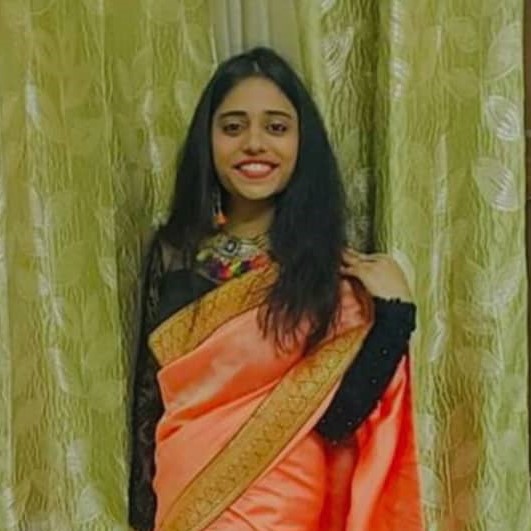 Tanvi Khanna
PR & Communication
Table tennis enthusiast, a girl with the best fine arts skills, and a lover of Public Relations. The funniest joke Cracker and a person full of feelings and love. Communication is at its peak.