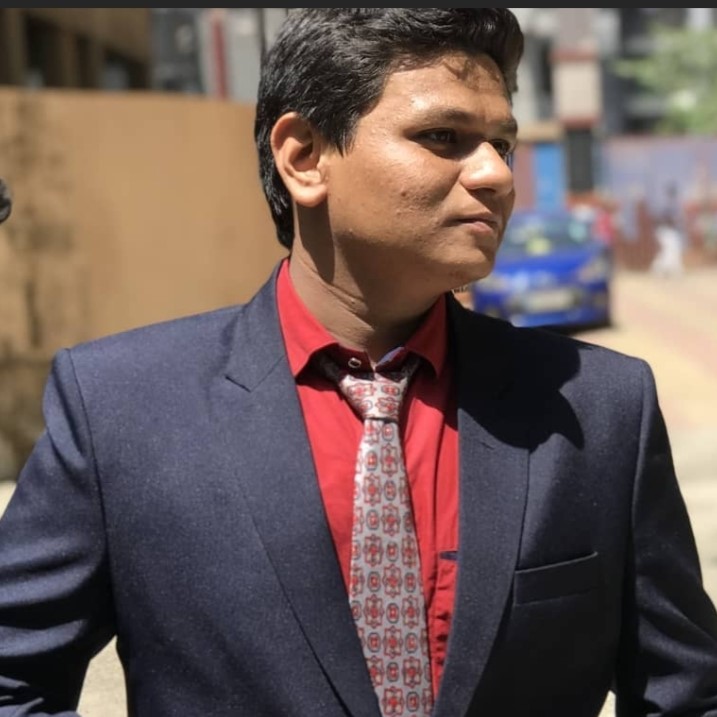 Niranjan Kotwal
Digital Strategist
A programmer, technology enthusiast, aviation and military geek, who is an future Engineer. Always free to have a chat also likes to gather information about new events in the world.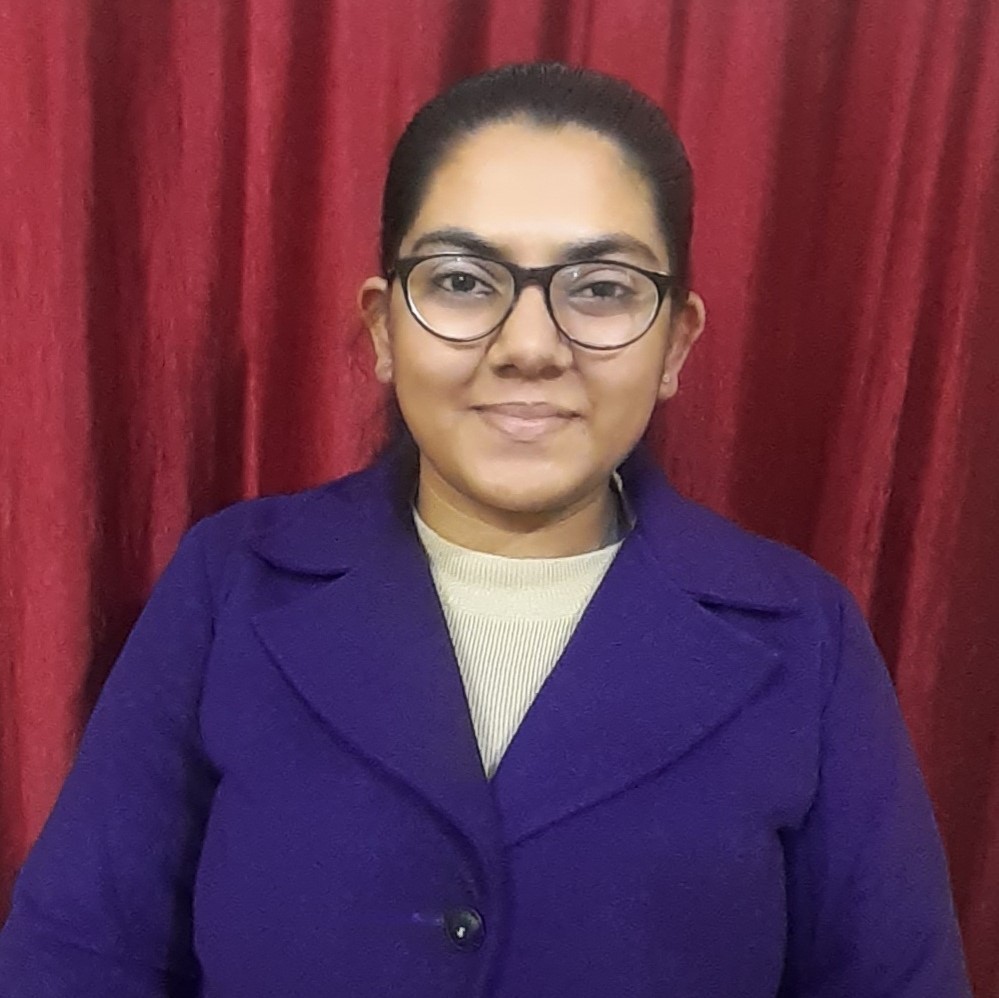 Pushpi Karn
Marketing Strategist
"Believe in yourself and you will touch the sky" is her mantra. She always tries to solve every possible problem in a new way. Find her on the Basketball court, if not singing.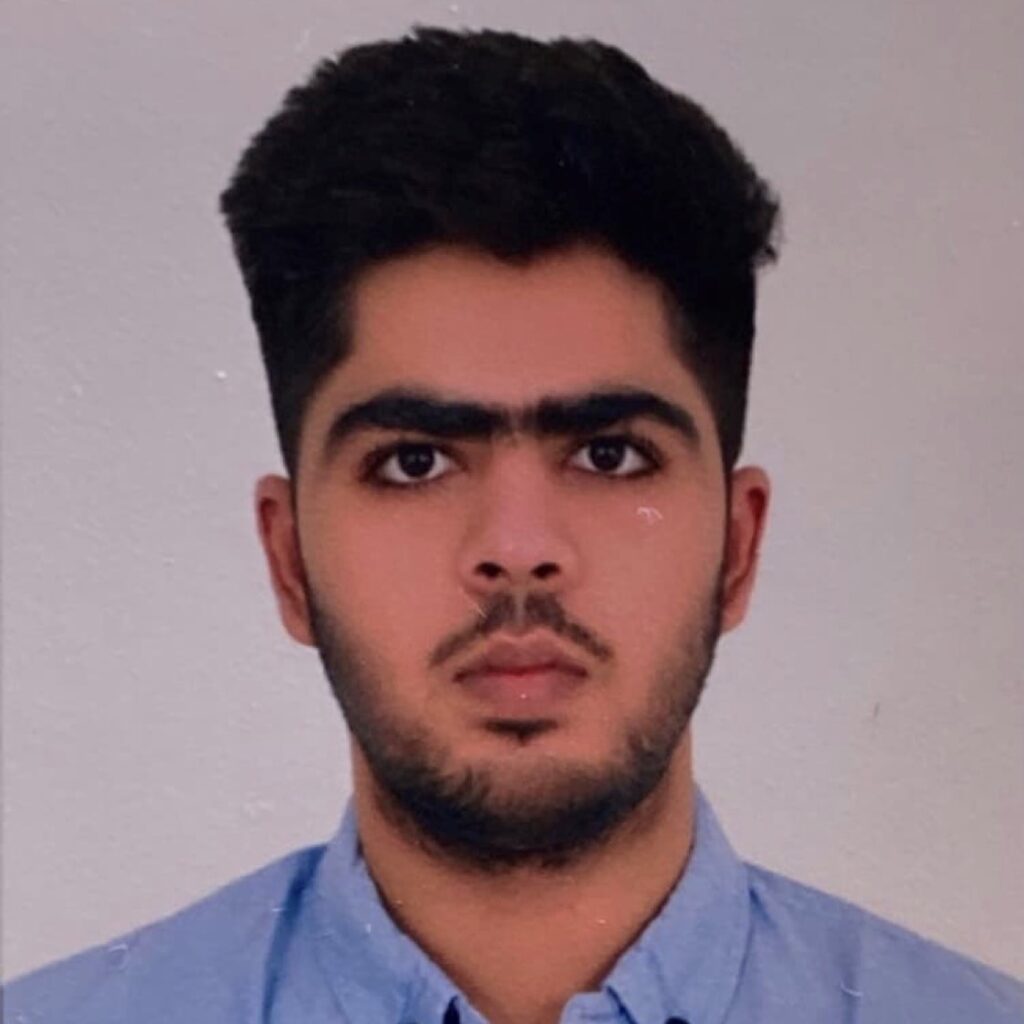 Ritul Ailsinghani
Digital Strategist
A goal-oriented person, eager to learn, loves to travel, listening music, paint, binge watch movies. Passion for investment, finance & security market.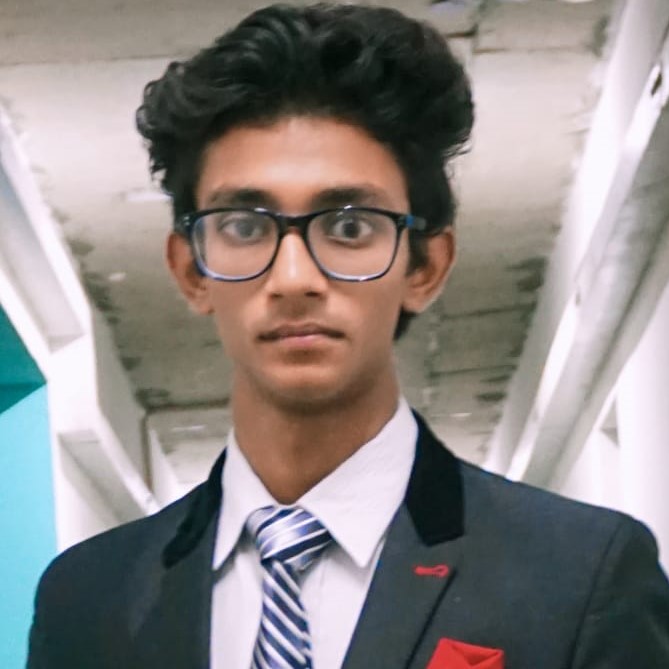 Roshan Sharma
Market Analyst
A physics geek who is always curious to learn. Feel free to contact him whenever you want to jam with your guitar. A chess enthusiast, you will never feel left out when around him.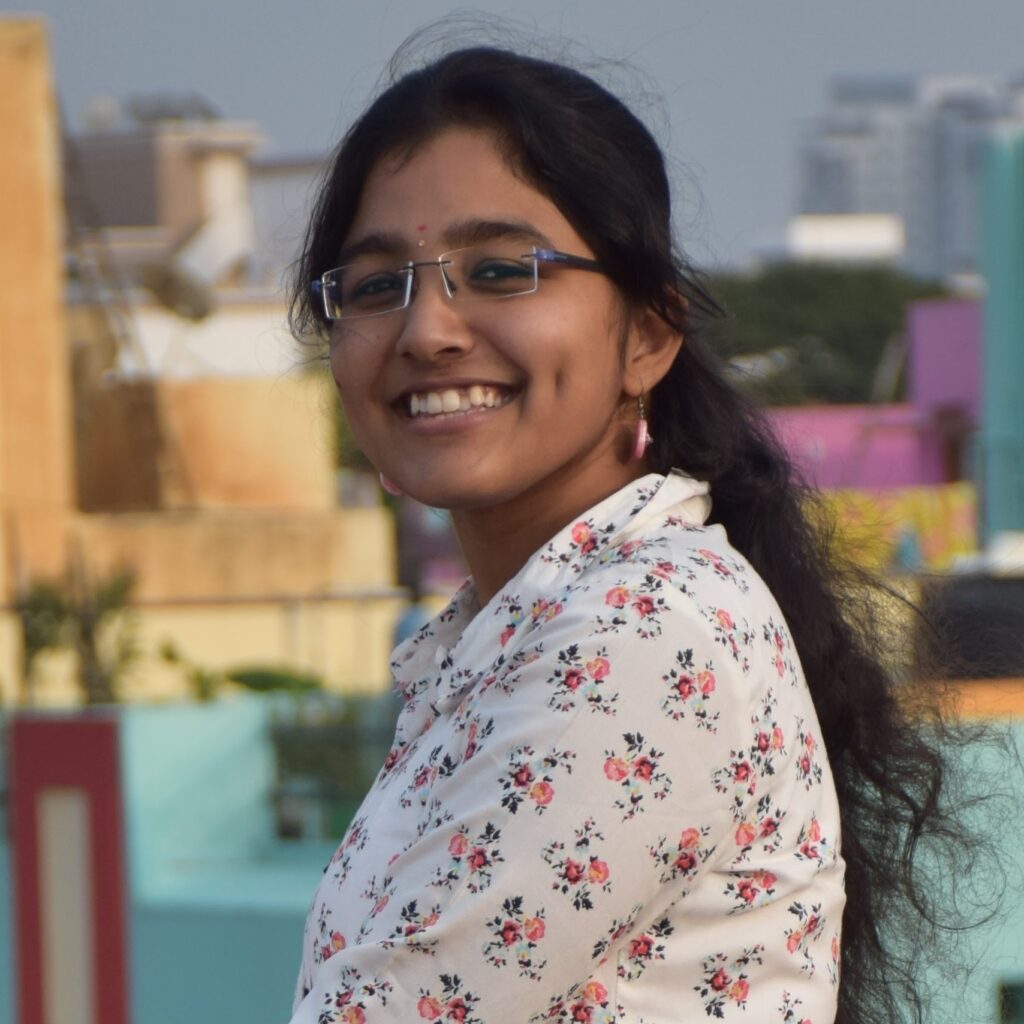 Vallikannu Alagappan
Digital Strategist
A fervent volunteer who is on the journey of spreading happy smiles to make better changes in someone's life. Researching, teaching, contemplating, and writing always greater than a plate of aloo Tikki chat.